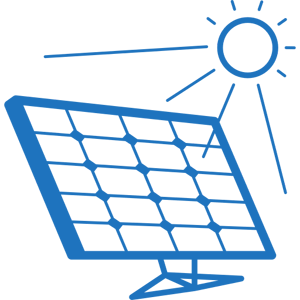 SOLAR
Aikyum Solar specializes in commercial and residential solar system solutions. We have installed innovative solar panel systems at homes, churches, commercial buildings, and gas stations,eliminating electric bills from Bakersfield to San Diego since 2010.
We manage the entire installation process from designing, financing, and permitting, to installations, city inspections and maintenance services.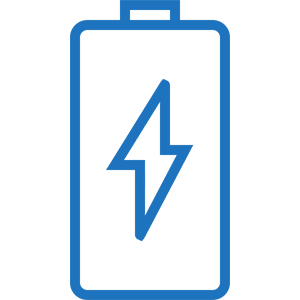 BATTERIES
Batteries allow for greater efficiency with the ability to store energy from solar during the day, and seamlessly power your home during the night. With Time-of-Use electric rates on the rise, solar batteries are a smart decision to keep electric bills minimal.
We have expertise installing LG Chem, Sonen, and Tesla Powerwall storage solutions, including integration with your solar system and the grid.
GO GREEN WITH SOLAR TODAY
OUR CUSTOMERS SAVE OVER $2.5 MILLION
EACH YEAR ON THEIR ELECTRICITY BILLS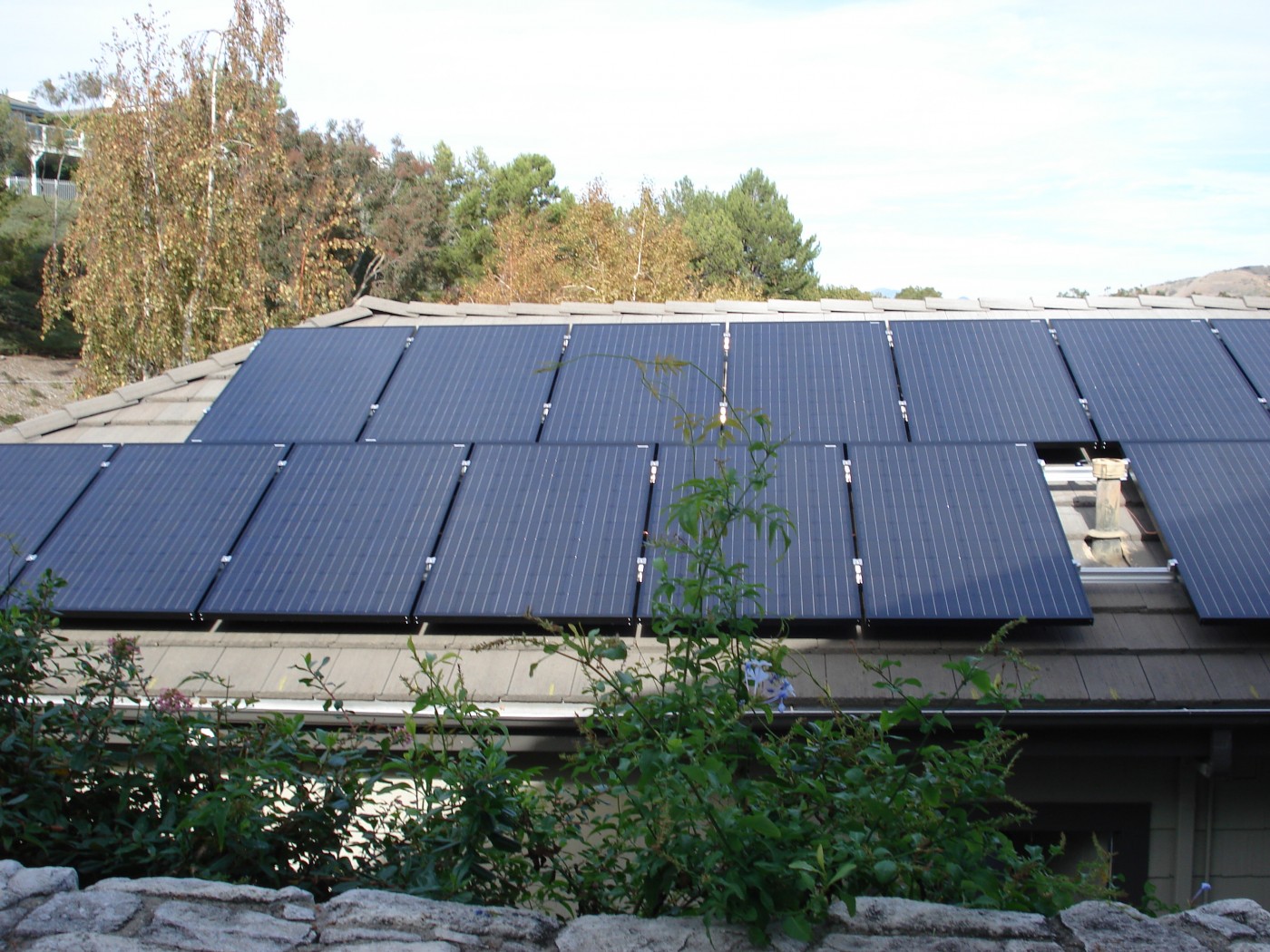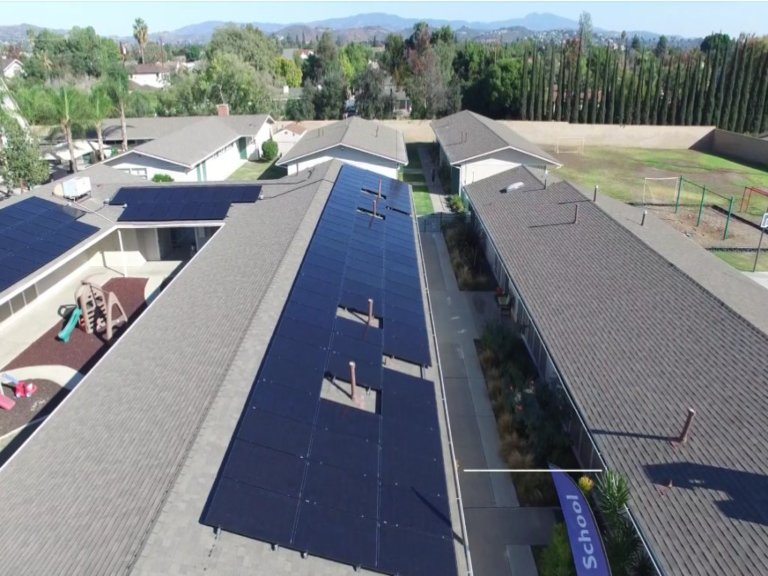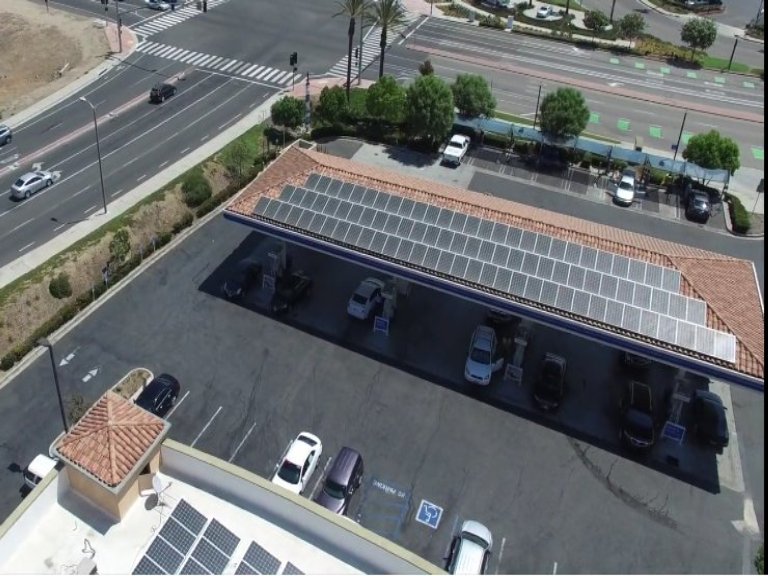 CUSTOM SOLAR PANEL DESIGN
Aikyum Solar prepares a custom solar solution for your home that maximizes energy production, utilizing various types of solar panels to ensure quality, and efficiency.
QUICK INSTALLATIONS
Aikyum Solar projects are typically completed in just 6 weeks! Aikyum Solar takes care of it all, from obtaining permits and HOA approval to designing and installing your system.
SUPERIOR CUSTOMER SERVICE AND COMMUNICATION
Throughout your 6-week conversion to solar, our team communicates with you every step of the way: you'll never worry about where we are in the process from beginning to end.
GENEROUS REFERRAL PROGRAM
Our business runs on referrals from happy customers. 95% of our business comes from referrals. We reward referrals with cash bonuses; just ask us for more info!
SYSTEM OWNERSHIP vs. LEASING
We've conducted the research and the only party that wins in leasing is the solar company! Owning your system means YOU get the tax credit. And, the increase in your home value benefits YOU!
COMPETITIVE PRICING
Our core belief is in delivering the best value; our low overhead translates into competitive pricing for you. Our efficient, innovative and cost-effective solar panels are worth buying!
DAILY MONITORING
Every day we monitor your system on-line to ensure your system is operating optimally.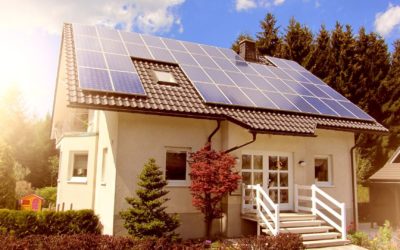 Southern California Edison (SCE) established new Time-Of-Use (TOU) plans in March of 2019 to help manage energy costs. These new TOU plans affect all Southern California residents regardless of whether or not they own solar panels. Southern California homeowners are...
read more
Top Rated Solar Company Based in Orange County