Get Complimentary Consultation
Save 90% or more on electricity bills by switching to solar.
We are a green energy company that provides solar and energy management solutions for residential, industrial and commercial buildings.
We have an outstanding reputation for integrity, and we always aim at 100% customer satisfaction.
We are first and foremost an engineering company that finds the best solar and energy management solutions for customers.
Our team includes electrical and civil engineers, system designers, roofers & highly skilled technicians.
Our Solar Customers Save Over $2.5 Million Each Year In Electricity Bills
Aikyum Solar is a Certified Women's Business Enterprise
Aikyum Solar has installed 10,000+ solar panels in Southern California
95% of Aikyum's solar customers refer us to their family and friends
Our solar panels carry industry-leading 25-year guarantee!
Aikyum solutions include full system insurance and maintenance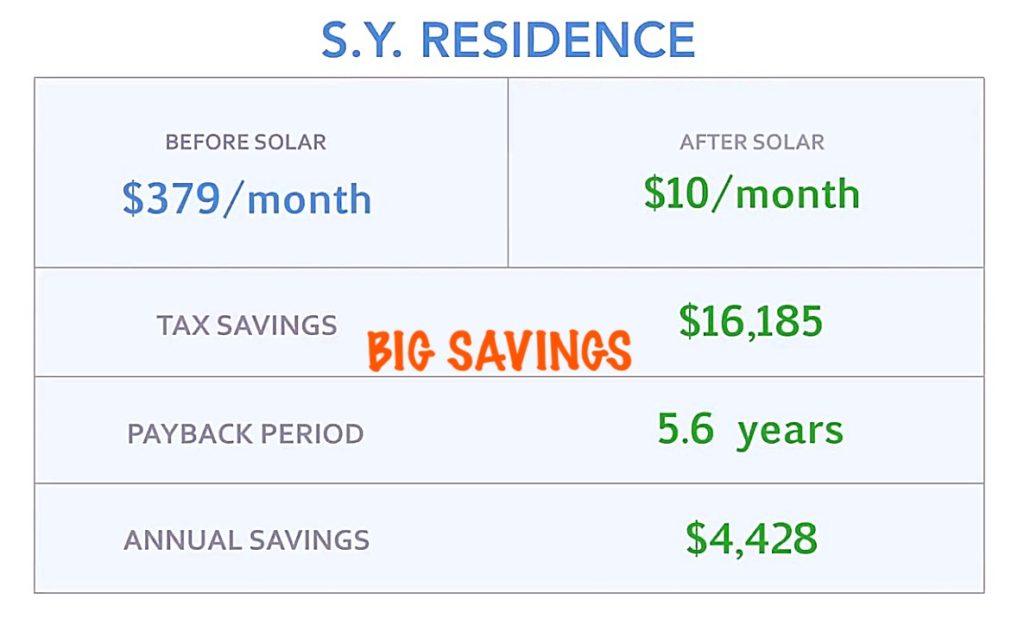 "We highly recommend Aikyum for anyone looking for a new solar
installation!" –
Lynn D. Irvine
S.Y. Residence, Yorba Linda, CA
Installed 40 LG 305W solar panels and 40 Enphase M250 microinverters
Customer's Electricity Bill dropped from $379 a month to $10 a month
Customer is saving 97% on their electricity bill. Amazing!
Majority of our customers see 95% or higher savings

Get Complimentary Consultation